Town Information Centre Jičín
Town Information Centre Jičín
Arriving to Jičín and have no idea where to start? Stop by the information centre where they will help. The Infocentre is in the Jičín Palace, on Wallenstein Square.
You are not getting lost with the Infocentre! 
The Infocentre will give tips for trips, tell you about all the opening hours and entrance fees and give maps and directions to the desired sights. Trips can be planned based on your needs and desires. Advice on accommodation and restaurants is available. All that for free and with a smile.
Collectors of various travelling memorabilia should pay the information centre a visit, as there is a wide range of collector's stickers, magnets and postcards on offer. Regional products and publications are a-plenty, as well as souvenirs of Rumcajs and his family.
While providing information for tourists and selling souvenirs is a part of the job of the information centre, it also serves local citizens. The information centre does not claim to know everything, but knows how to look for information fast and where to look. So do not hesitate to turn to them with your questions.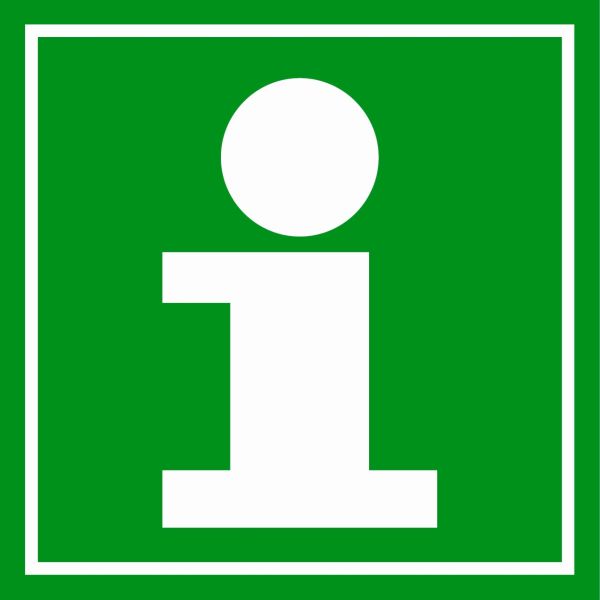 Contacts:
Telefon: 493 534 390, 602 366 338
E-mail: mic@jicin.org
Manager: Mgr. Radka Tobolková, tobolkova@jicin.org
Opening hours:
| | | | |
| --- | --- | --- | --- |
|   | mo-fri | sa | su |
| january-april | 9 - 17 | 9 - 13 | closed |
| may | 9 - 17 | 9 - 13 | closed |
| june | 9 - 17 | 9 - 15 | 10 - 16 |
| july-august | 8 - 18 | 9 - 17 | 9 - 17 |
| september-december | 9 - 17 | 9 - 13 | closed |